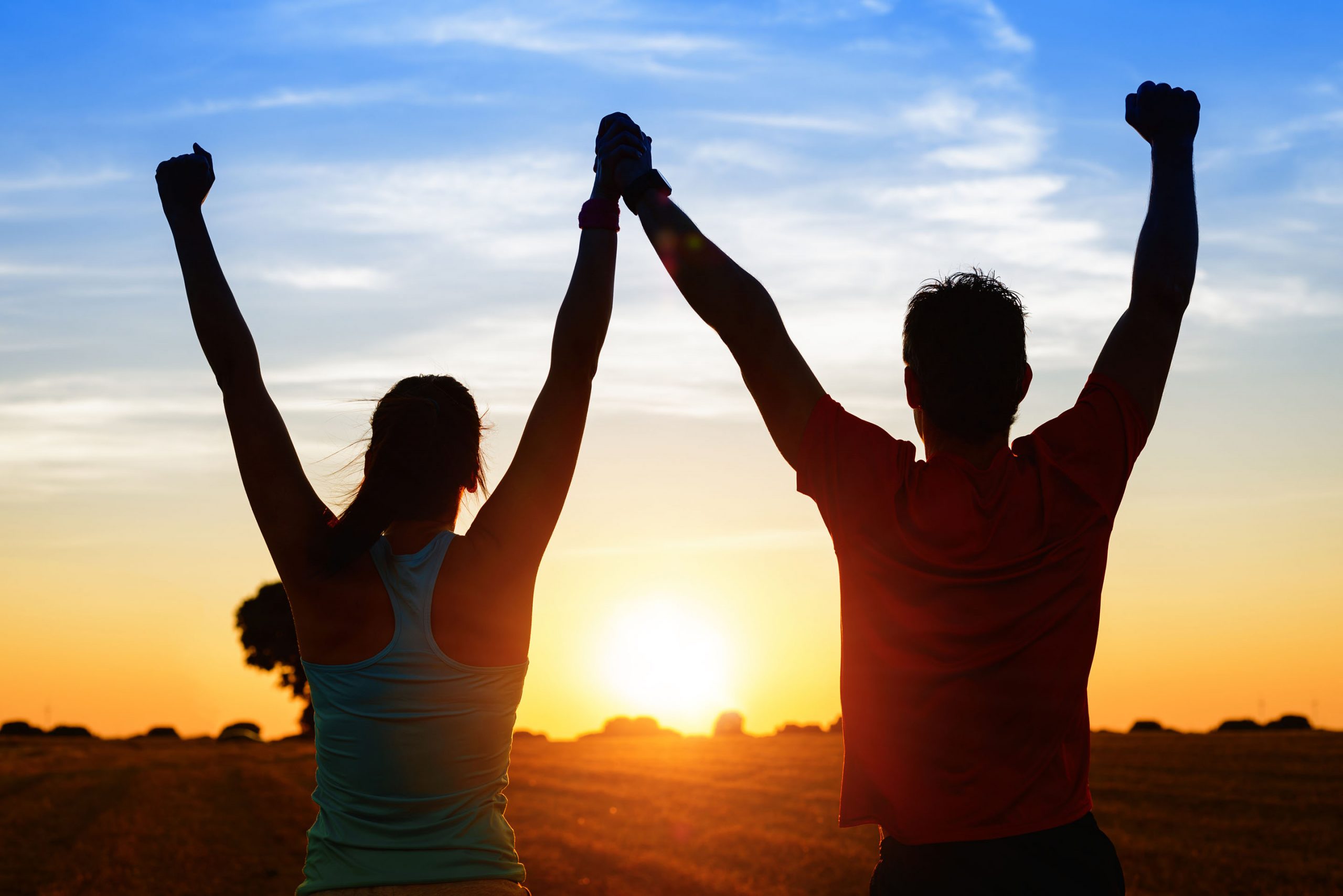 Mindset Matters – Three Tips for Working Through Tough Times in Injury Rehab
I sincerely believe people can achieve almost anything that they put their mind to. And often the hardest part of the process is just that—putting your mind to it.
When struggling with a goal, we all talk to ourselves in our heads, and often those voices are negative:
'You can't even balance on one foot for 10 seconds."
"You can't walk two miles without pain."
"Your left shoulder isn't nearly as strong as your right."
You will have ups and downs while rehabbing from an injury or surgery, and mental strength will help you to get through the days and weeks when you feel frustrated. Here are three tips to bring a positive mindset to the process:
1. Add one little word onto the end of a negative sentence; that word is "yet." This changes your mindset from viewing your current status as an absolute, to recognizing it as a phase you're passing through. Be open-minded about your future and your potential. For example:
"I can't stand on one foot for 10 seconds yet. But I will."
"I can't walk two miles without pain yet, but I will."
"My left shoulder isn't nearly as strong as my right, yet. But I will get there."
2. Turn self-criticism around. Be kinder to yourself. There is a big difference between thinking, "This exercise is really hard, and I'm failing at it," versus "This exercise is really hard, and I'm grateful my body will let me work on it." Working on something, even while struggling, is a success, not a failure.
3. Focus on the process. If you feel stuck at a plateau in rehab, ask yourself if you are attending at least 95% of your appointments. If the answer is yes, give yourself a pat on the back for committing to your recovery and stay the course. If the answer is no, reassess your priorities. Only you can control the amount of time and effort invested in your health.
We tend to focus on one bad day or week as if it's the whole story, but effort leads to change, and consistent effort leads to big changes over time. 
When I need inspiration and a little mental tune-up, I pull these two books from my library for a re-read:
Mindset: The New Psychology of Success by Carol S. Dweck
In Pursuit of Excellence: How to Win in Sport and Life through Mental Training by Terry Orlick, PhD
By the way, when Terry Orlick talks about "winning," he means doing your very best, and leading a fulfilling life, every day.
Maura J. Zimmer, NSCA-CPT, CSCS has been a strength and conditioning coach for three years at Olympia Fitness + Performance in Cranston, RI. She specializes in helping people progress from physical therapy back to fully enjoying the activities they love.