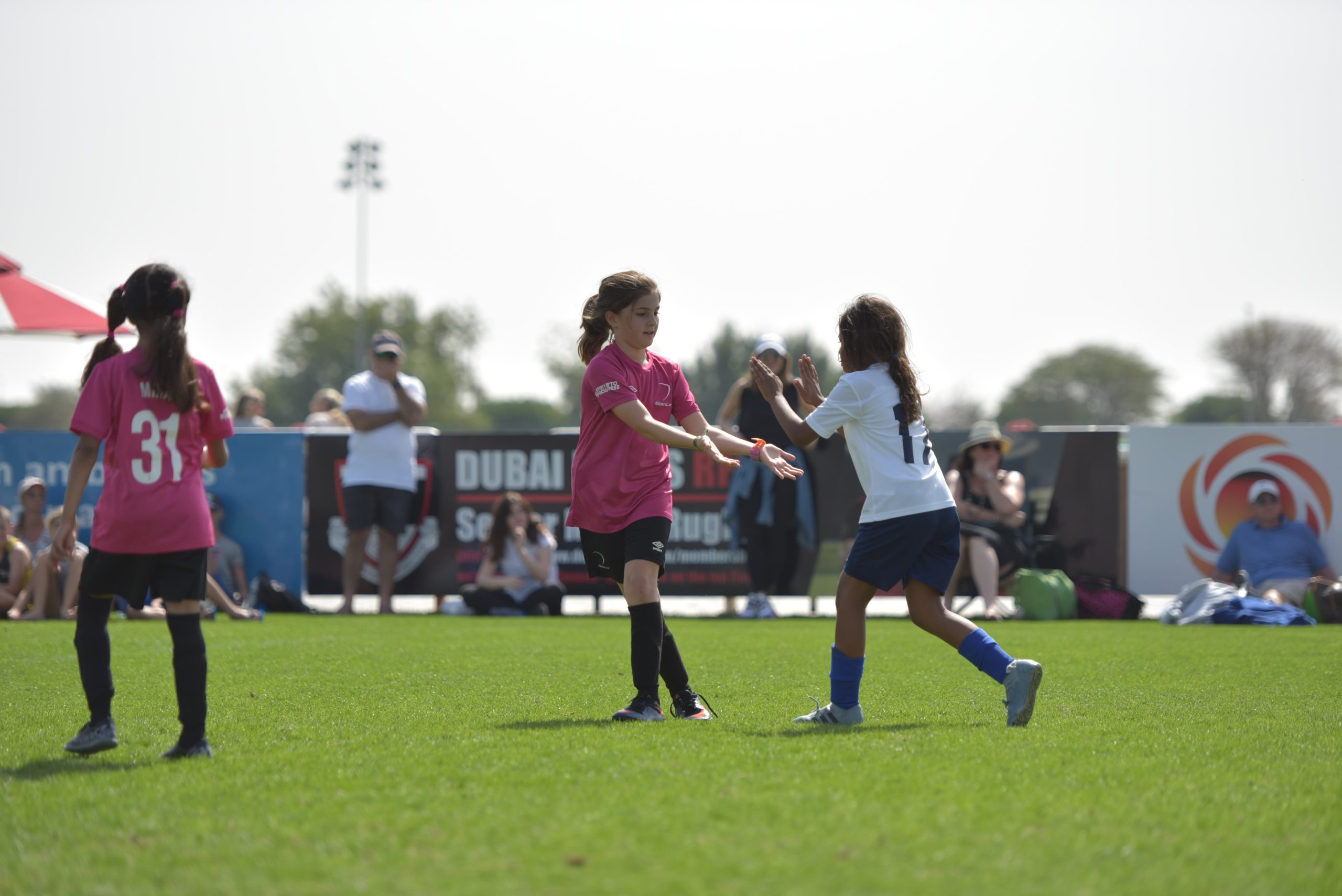 3 Key Ideas to Keep in Mind When Training Youth Athletes
Training youth athletes can be a hot topic at times for parents and coaches. Too often parents worry about their children getting hurt, growth being stunted from heavy lifting and just not having fun. With proper coaching and programming however, none of these concerns should ever arise. To make sure youth athletes are spending time in training and getting the most of it I'll be going over 3 ideas and concepts that I believe coaches should keep in mind so that parents aren't worrying about their children and the athletes are improving their movement quality, increasing their athleticism, and actually having fun.
Youth Athletes are Still Kids
When a youth athlete enters the doors of a training facility they're looking to get better as an athlete to most likely help them in a sport or activity that they enjoy doing. "Enjoy" should be highlighted as a key word in that sentence and we should never forget as coaches in the idea of enjoyment for our youth athletes. Yes, no one truly enjoys running 300-yard shuttles but when training the youth we should take any opportunity we have to shoot some fun into an activity to make it more engaging. Maybe race them during their conditioning or other runs or even have a routine game of rock-paper-scissors after completing a certain exercise they're not the biggest of fan of. At the end of the day, youth athletes are kids and kids enjoy having fun. If they're having fun while training, it's easy to get them not only coming back but also to build a strong relationship with physical activity and enjoyment that'll last a lifetime.
Be Relatable
It can tough at times to remember being a kid and enjoying the smallest of things in life that made you laugh and smile but you'll be amazed in how helpful it can be to get in touch again with that side of you when dealing with youth athletes. Youth athletes are naturally bright, goofy, and silly clients and at times we need to match that energy. I'm not telling you to not be a coach and just start acting up with the children but being approachable, kind, uplifting, and friendly goes a long way. We need to make sure we're still getting the most out of our training with the youth athletes but it can be difficult to motivate and coach an athlete that doesn't trust and feels comfortable with you. From having inside jokes to having funny (but appropriate) nicknames, youth athletes and coaches need to build relationships just like other athletes to get the most out of training.
Don't Complicate Movement
Way too often we have parents come in wanting their 9 year old son to start lifting weights so he can out muscle his "bigger and stronger" competitors. Most of these youth athletes are still exploring their body's movements in space. Putting a barbell on their back or throwing them dumbbells to lift won't help them in their sport, in which at this time the focus shouldn't be even on winning or losing.
If an athlete is having a hard time trying to figure out how to jump, would it make sense to toss them a barbell and expect them to learn a hang clean? We have to learn to walk before we can run. This idea should apply to all athletes and people but especially for youth athletes. Training shouldn't be complicated in the sense that it takes you a whole session as a coach to teach an athlete one movement. Try to keep exercises simple that can give automatic feedback to the athlete. Instead of starting of with a kettle bell swing, maybe just have the athlete complete broad jumps to a cone. Instead of dumbbell jump squats, have the athlete jump and reach for something in the gym that will challenge them to actually jump. Be creative but try to keep exercises relatively simple. All athletes can get a lot out of learning how to move their body freely in space through throwing, tossing, hopping, jumping, running, and even crawling.
Youth athletes can benefit greatly from strength and conditioning but there are key ideas that we need to keep in mind. From making sure the training is enjoyable , keeping ourselves  relatable to the athletes, and keeping the simple yet effective, we can guarantee youth athletes not only develop as athletes but also enjoy the process as well.
Brandon Brelsford is one of the trainers at Olympia Fitness and Performance. He graduated from Rhode Island College with a B.S. in Community Health and Wellness with a concentration in Wellness and Movement Studies. After graduating, Brandon obtained his CSCS (certified strength and conditioning specialist) from the NSCA.  Brandon enjoys helping his clients realize what they're truly capable of and enjoys seeing their growth in and out of the gym.