Sports Performance, Personal Training, and Golf Fitness
Olympia Fitness and Performance creates customized programs to help all of its clients achieve their goals. Our programs are personalized for each client from 10-year olds to retirees, aspiring firefighters to aging golfers, and high-school athletes to weekend warriors. Regardless of age or ability, we have a program to fit your needs!
No matter your skill level, we have a program that will fit your needs, goals, and ability level!
One-on-one manual therapy care to get active individuals back to living the life they enjoy!
The ultimate goals of sports massage are pain reduction and increased range of motion.
Slide
Slide
Slide
Slide
Slide
Slide
Slide
Great Trainers. Great Workouts. Great Results.
Our mission is to provide our clients with the highest quality personal training services and group fitness instruction to help them achieve life-changing results.
Our mission is to provide Rhode Island's best personal fitness training, group fitness classes, sports speed and agility training, and Titleist certified golf fitness training. Based in Cranston, RI our state of the art personal training, group fitness and sports performance facility is conveniently located within minutes of all towns within the Greater Providence area including Warwick, West Warwick, East Greenwich, West Greenwich and North Kingstown. Our personal trainers and group fitness instructors are Certified Strength and Conditioning Specialists (CSCS) with a 4-year degree in an Exercise Science related field or Certified Personal Trainers, and they offer years of experience. We are RI's best training facility because we help each client, no matter what their ability level, achieve their personal fitness goals and get the results that they're looking for.
SPORTS PERFORMANCE

A semi-private training program for athletes of all ages and ability levels who want to increase their overall performance and athletic ability.
Learn More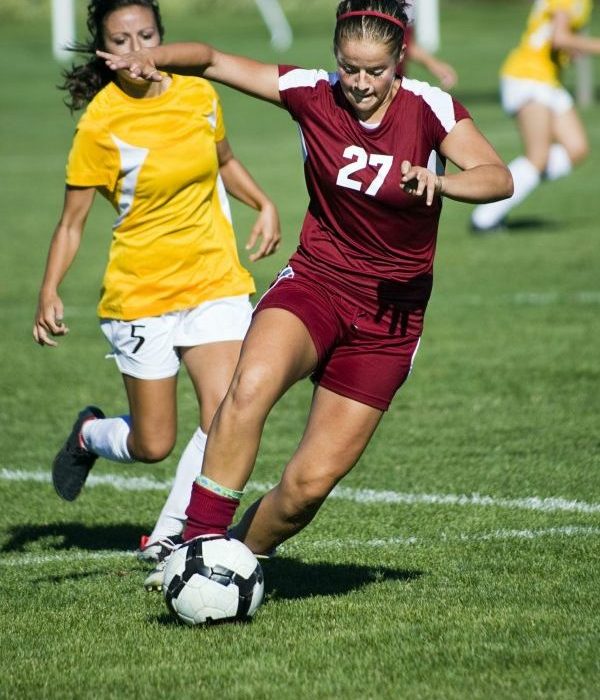 Adult Group Fitness

Join with a friend or group of friends. Experience a variety of workout styles that will get you in the best shape of your life!
Learn More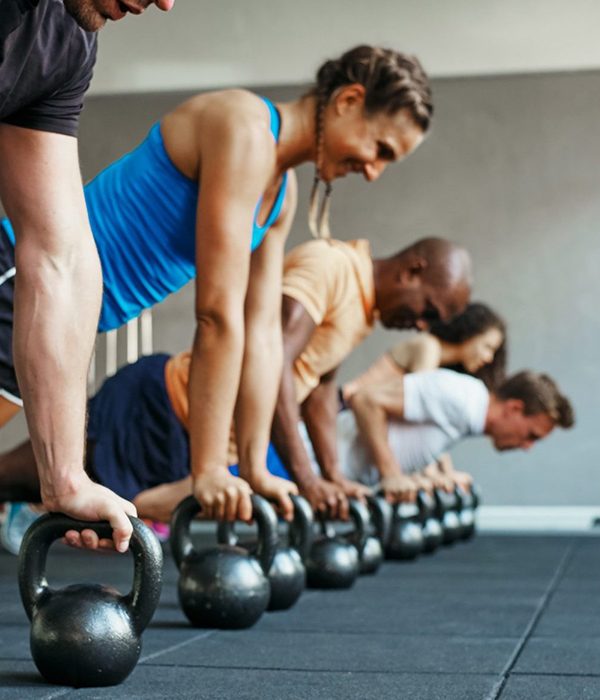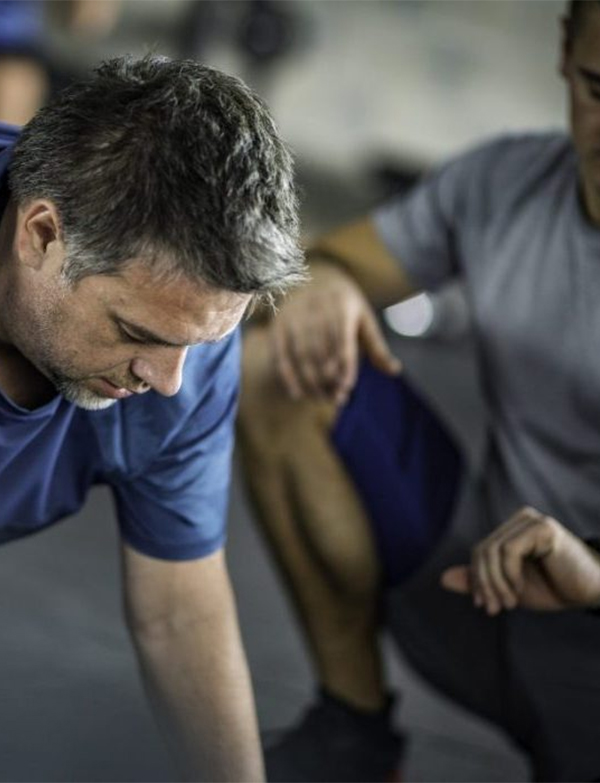 Personal Training
Whether you want the one-on-one attention, virtual personal training, or to join semi-private training with all of your friends, we can accomodate your needs.
Learn More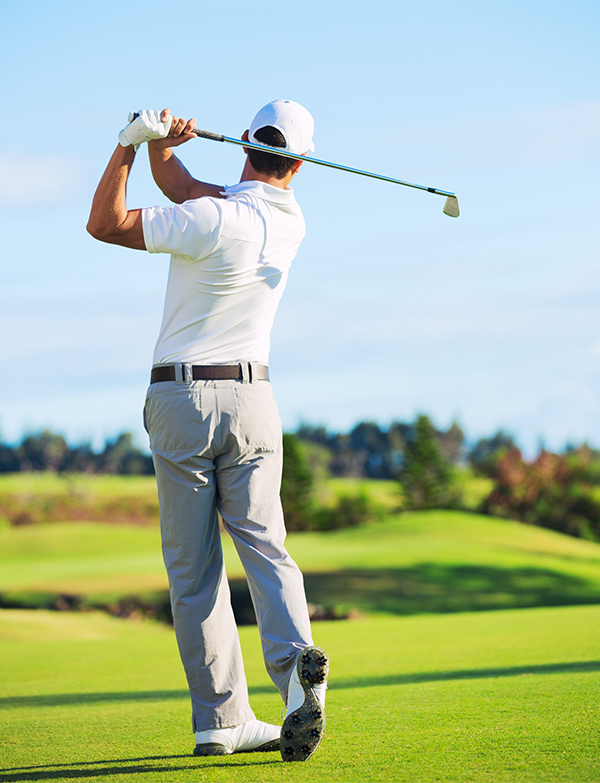 GOLF PERFORMANCE

Our golf program is based on the Titleist Performance Institute philosophy and focuses on using proven methods to improve your game on the golf course.
Learn More
ACL RECOVERY

Recover the right way and mitigate your risk so that you can get back on the field, and stay on the field after you have had an ACL injury.
Learn More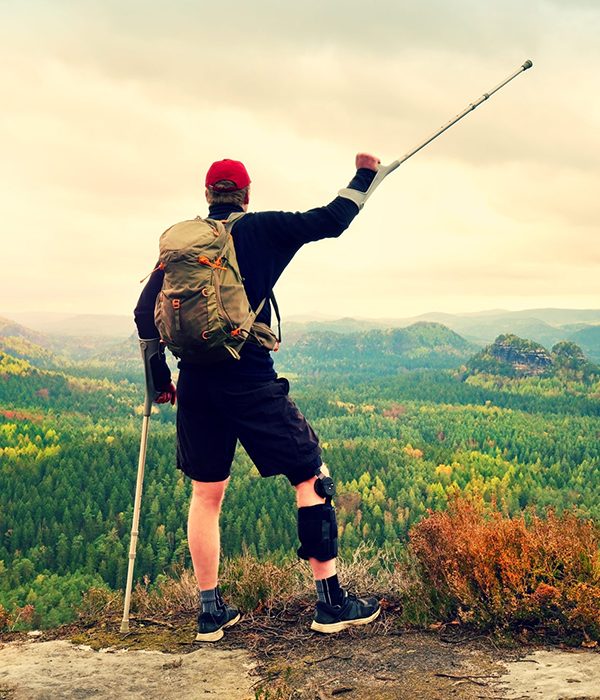 POST REHABILITATION
When you get injured, let us bring you beyond functional, and back to what you used to be with our post-rehab training program.
Learn More