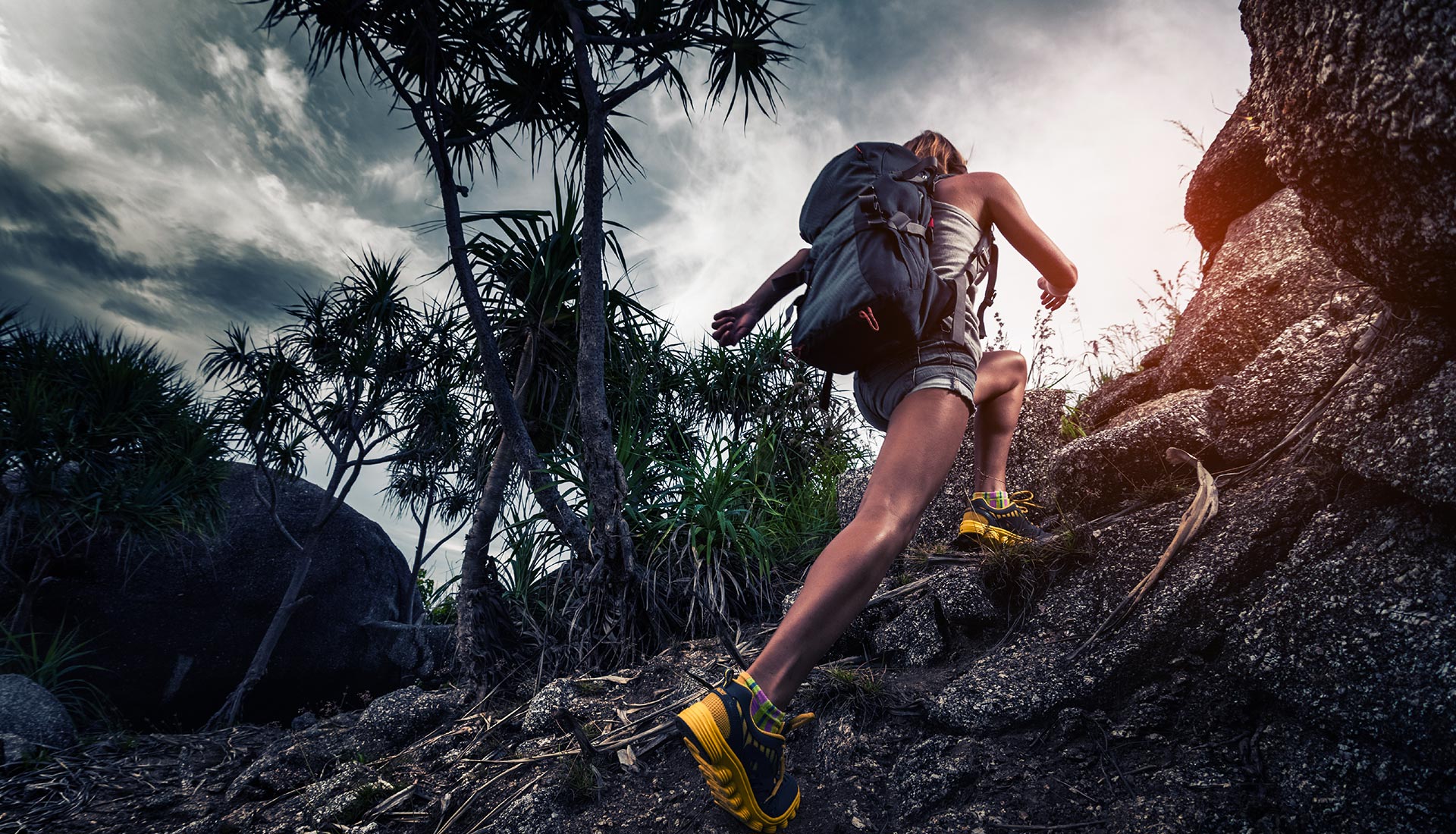 It's more than a chore, it's your life.
It's more than a chore, it's your life.
It sounds super dramatic but movement and overall health are intertwined. Whether any of us like it or not, if we want to have a long and enjoyable life, we have to move.  We all spend enough time in static seated positions like at our desks during work, behind the wheel while driving, or even on our couches watching Netflix. I bet if we calculated the time we spend sitting down all week we would all get a number that would scare us.
Our bodies were meant to move. So let's do just that, and move.
Make it a point to do so everyday. It doesn't need to be a giant event like running a marathon every week but something is always better than nothing. "Movement" can be going to gym, taking a jog around the neighborhood, yoga, or even playing a sport that you find fun. I know it can be difficult to get yourself moving at times but remind yourself of all the benefits of doing so, or even the negatives that could happen if you don't.
Think of it as time to yourself, a break away from whatever is causing you stress in your life. Or time you're doing something beneficial towards your health in that instant and even in the future. Or even a time you're spending with great people that are in a similar boat as you.
Movement is essential and should be enjoyable. Every time we're up and doing something we're taking positive steps. Pat yourself on the back, have fun, and know you're taking care of yourself.
Years down the line, as you compile day after day of movement and reap the benefits, you'll still be doing the things that bring joy to your life without any pain. You'll be more than capable of continuing to do them for years to come and you'll be happy that you stayed the course and just kept moving.
Brandon Brelsford is one of the trainers at Olympia Fitness and Performance. He graduated from Rhode Island College with a B.S. in Community Health and Wellness with a concentration in Wellness and Movement Studies. After graduating, Brandon obtained his CSCS (certified strength and conditioning specialist) from the NSCA.  Brandon enjoys helping his clients realize what they're truly capable of and enjoys seeing their growth in and out of the gym.