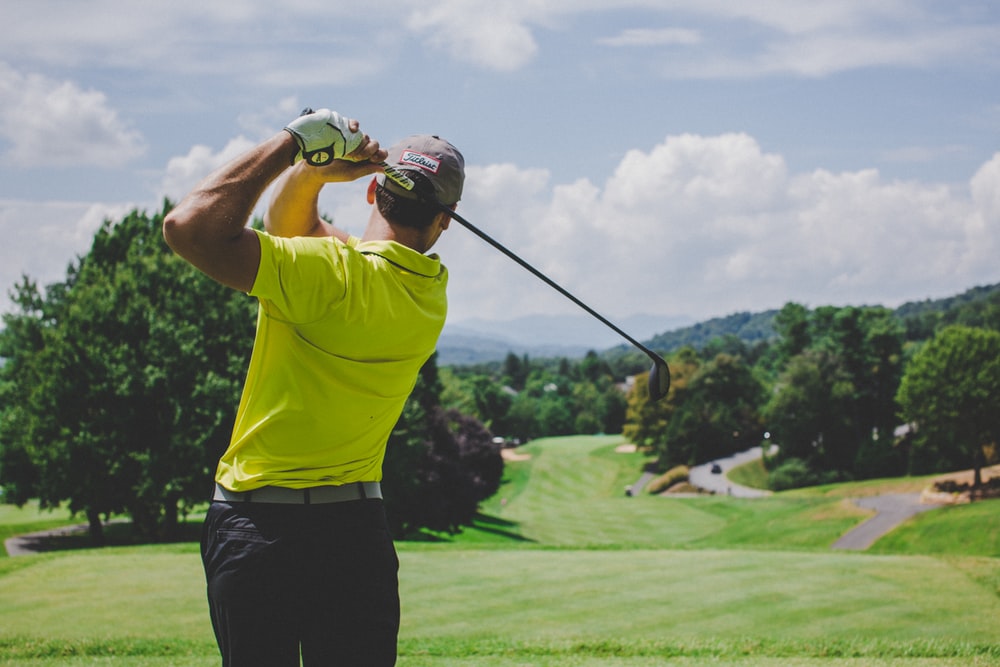 Athletes Improve in the Off-season
Golf is a sport, but many people don't think of it as being "athletic". Whether it's because there's no running involved, or because many people indulge in adult beverages while playing, for some reason it's not viewed in the same light as many other sports. For those who really want to improve though, they should view it as any other athlete would look at their sport. For many people the cool weather comes around and they immediately put their clubs in the basement, not to be seen again until their annual spring trip to a course down south, or the first sunny New England day in April. However, if golf is truly YOUR SPORT and you want to get better, the winter should be welcomed with open arms.
In every sport, athletes look at their off-season as the time to improve. Many sport's seasons and practice schedules are far too grueling to put an emphasis on building strength, speed, and skill, so most athletes focus on these qualities during the offseason. Golf should be no different. In golf we need practice, and not just from April to October. We need to be able to create speed and strength to create distance and we need balance and core strength to be consistent and prevent injury. Building these attributes takes repetition, and the only way to get the reps in is to make sure that you put in time getting those quality reps done. Strength and speed aren't qualities that you can suddenly build two weeks before you play your first round.
The most common excuse for golfers not training is that they're afraid of "getting too big" or "muscle bound". In reality, if you weight train through a full range of motion with safe technique, you're probably actually going to increase your flexibility. And unless you're adding in supplements and changing your diet to try to build muscle you won't start looking like an NFL Linebacker anytime soon. Add in the benefit of a stronger core to protect your back and hips, and increased club head speed and there's really no reason not to work out! Take a look at the pros on tour now, they've all started to train like true athletes, and we're seeing them hitting distances that we've never seen before.
So this winter don't just sit there staring at the snow longing for April so you can work on your game. Take advantage of the fact that you can't play, and work on something that needs improvement. As Gary Player said, "the harder you work, the luckier you get". This is your time to put in that work. Go address that back pain, take a few lessons on straightening that driver out, or to get in the gym and add some distance to your clubs. Whatever you do, don't waste your valuable offseason.
Steve Zarriello B.S., CSCS, TPI Certified, is the Owner of Olympia Fitness and Performance in Cranston, R.I. He has been a strength and conditioning coach for 10 years and has trained athletes of all sports and levels, but his passion is training golfers to keep them injury free and help them improve their game.