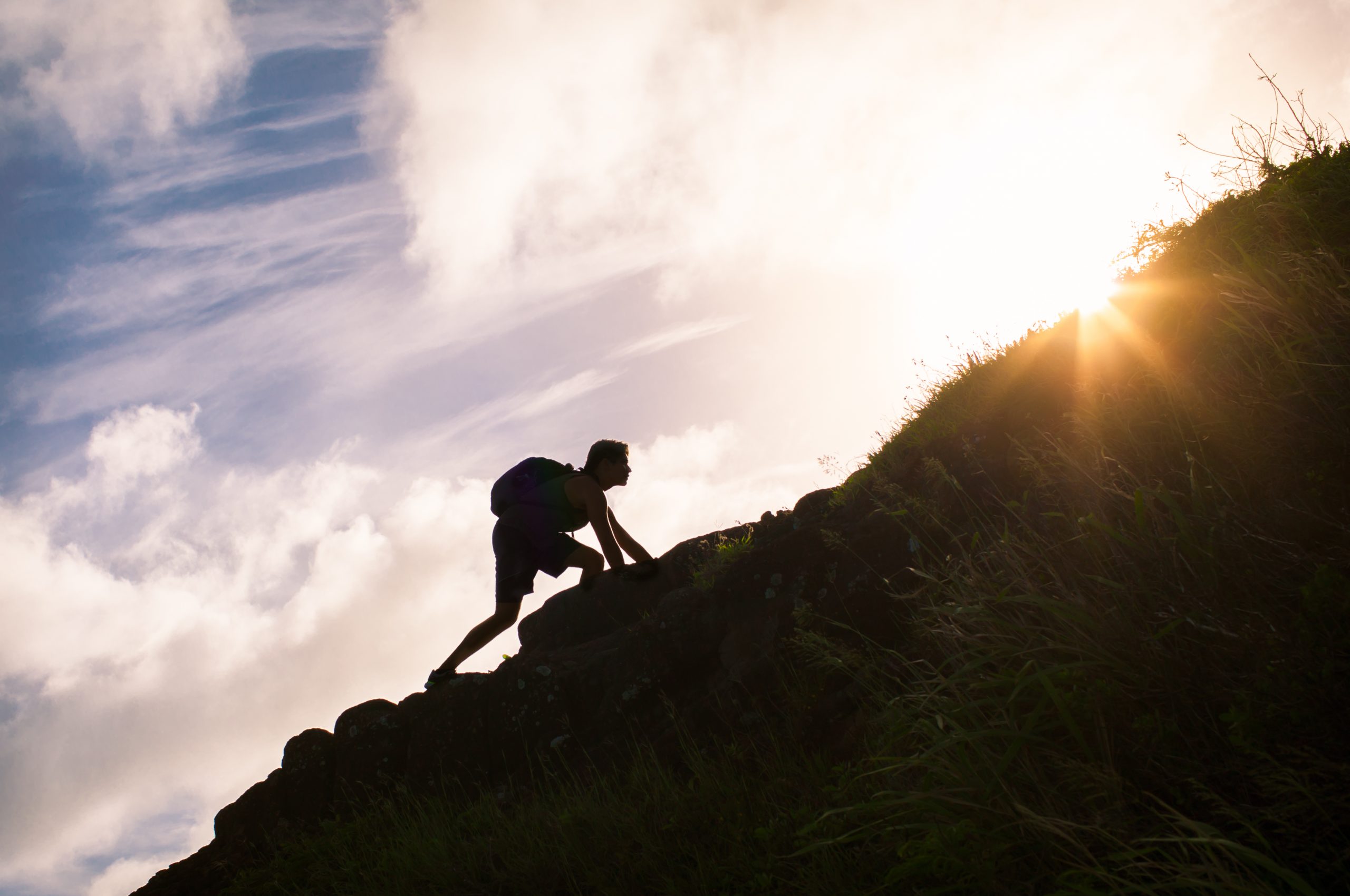 Does Your Behavior Match Your Goals?
As a strength and conditioning coach, I work with a variety of people who have lofty goals—including losing weight, hitting a certain body fat percentage, playing a D1 sport in college, or passing a municipal physical performance test.
Many people are clearly focused on their goal and act accordingly; they plan ahead, they complete training sessions no matter how tired or busy they are, and they take charge of all of the details outside of the gym (sleep, hydration, nutrition, stress management).
Others clearly have some type of internal conflict, because their behavior does not match their own stated goals. This friction is obvious when clients skip sessions, drink/smoke/stay up late before a workout, put in minimum effort during conditioning, or fail to change poor nutritional habits despite being unhappy with their results.
This conflict may develop because a parent or mentor wants the outcome more than the individual does, or because someone likes the idea of looking or being a certain way, but doesn't realize the hard work and trade-offs involved.
As an athlete, I've been on both sides of the coin—from 100% committed to competing at a high level, to my current state of ambivalence about difficult athletic goals—and have developed some questions to help you figure out your own inner mechanics. Here are three basic questions to help you get your mental house in order before reaching for a big goal:
Do I care about this goal more than any other pursuit; can I willingly give up other activities?
How rigid and disciplined can I be in my day-to-day life?
Is this something I truly want to achieve for my own self-development and growth?
There are no right answers to these questions. They are simply a way to be honest with yourself about how much effort you want to put into your health and athletic goal(s), and a way to consider where your answers fall on the emotional spectrum between "Yes, 100%" and "Absolutely not."
Following a balanced health/fitness/athletic routine that fits comfortably into your day-to-day and doesn't demand large amounts of time or sacrificing other activities is absolutely appropriate for most people. I would never say that training at the gym has to be all or nothing. However, if you do have ambitious goals, you first need to figure out what's going on inside of yourself before starting the process of pursuit: your internal motivation, whether or not you can happily give up other activities, and how driven you are to achieve something difficult. Being clear in your mind is the best foundation for any physical journey.
Maura J. Zimmer, NSCA-CPT, CSCS is a strength and conditioning coach at Olympia Fitness + Performance in Cranston, RI, and a three-time national champion in masters short-track speedskating. She specializes in helping people progress from physical therapy back to fully enjoying the activities they love.