Post-Rehab Training
Continue Down Your Injury Free Path!
Post-Rehab Training is semi-private personal training for individuals who have recently completed physical therapy. Olympia Fitness + Performance partnered with Restore Physical Therapy and brought together experts of all fields, all under one roof. What does this mean for you? This ensures constant communication between strength coaches and physical therapists when creating your post-rehab program. Each program is individualized, highlighting your goals, and making sure you reach them safely. Continue to build on the progress you have already made in physical therapy by joining our Post-Rehab Training program today!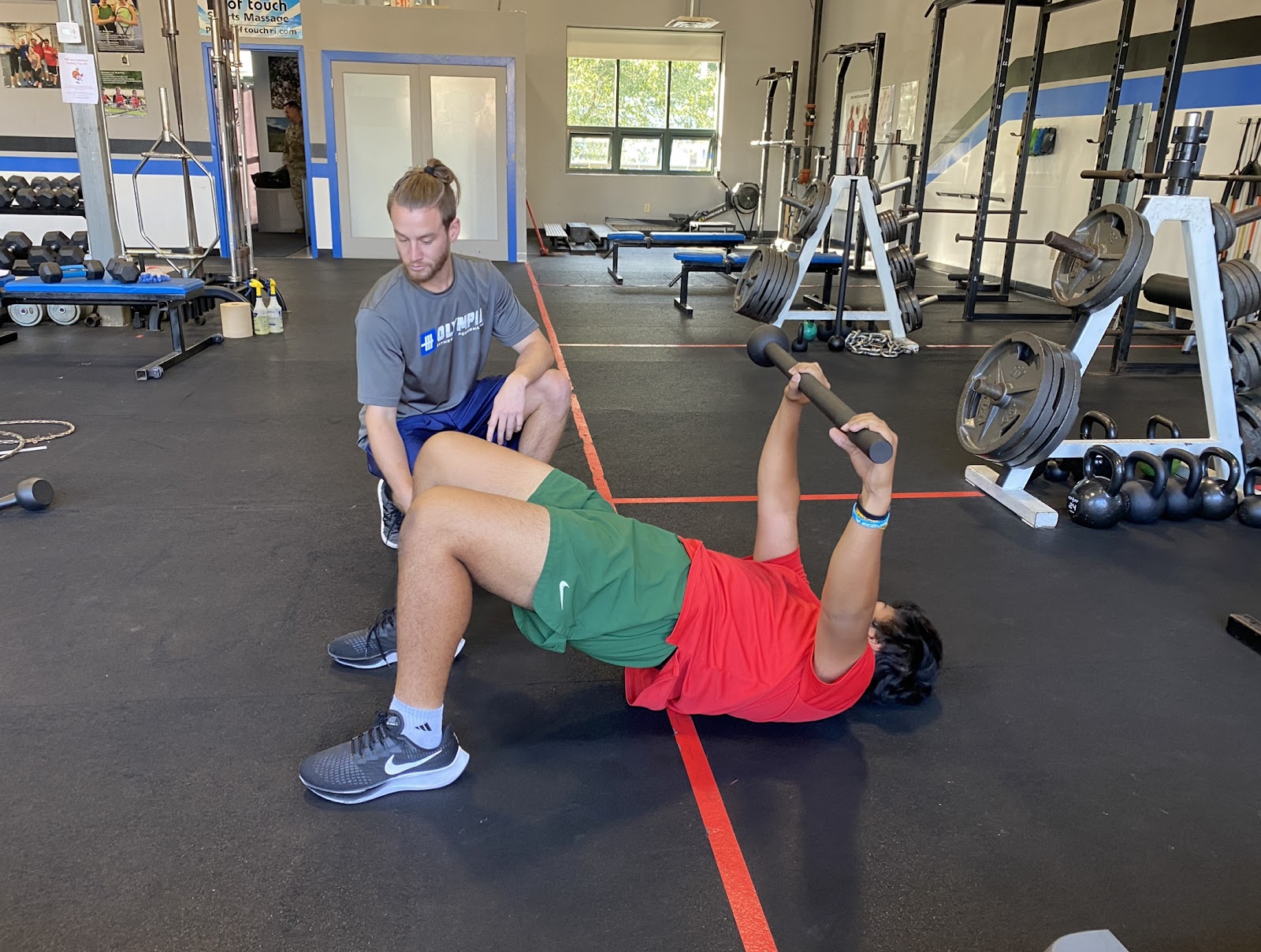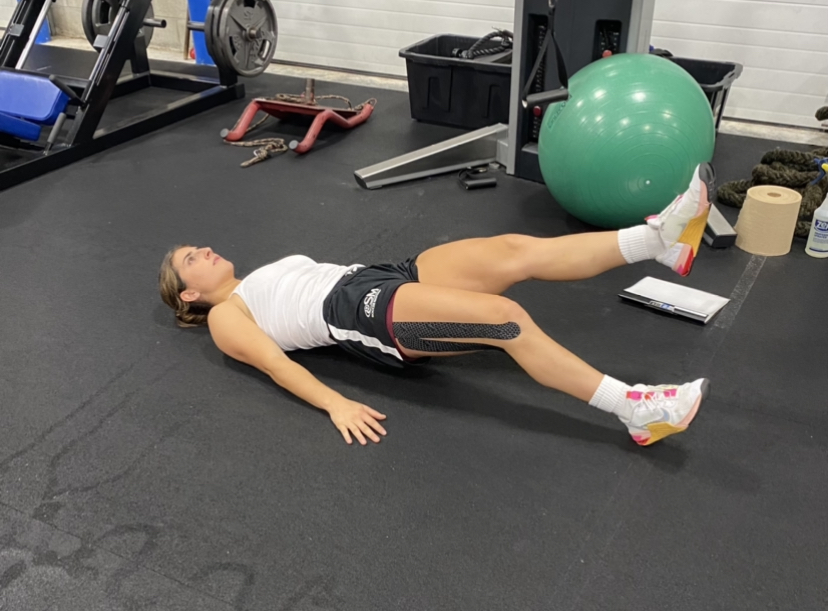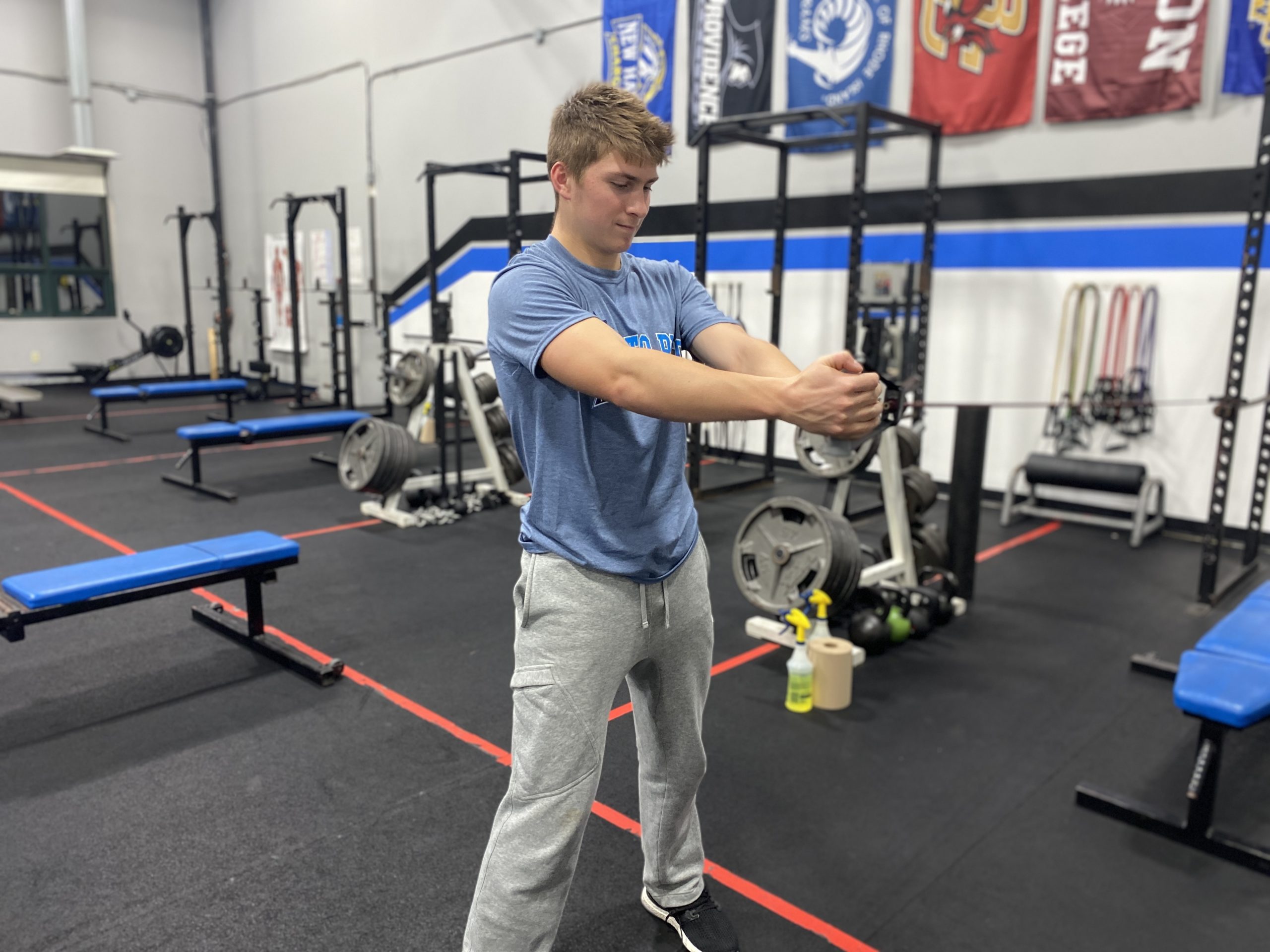 WHAT WE OFFER WITH OUR POST-REHAB TRAINING PROGRAM!
NSCA CSCS CERTIFIED TRAINERS
Each of our trainers earned a bachelor's degree and are Certified Strength & Conditioning Specialists, with an extensive background in exercise science, programming, and injury prevention.
ACCESS TO PHYSICAL THERAPISTS
Sometimes after surgery there are days where things just don't feel like they should. Our in-house physical therapists and massage therapists are always available to help in a pinch and guide your program or schedule you for a session when you're in need of relief.
1 TO 4 COACH TO CLIENT RATIO
Our coaches are there to educate our clients, keep them safe, and guide them through their exercises. Our coach to client ratio allows us to do that consistently and effectively.
PERSONALIZED PROGRAMMING
Each individual program is created based on the client's needs, goals, and injury history. No two programs are the same, and our coaches can adjust them on the fly for you if something isn't producing the desired result.
COMMUNICATION BETWEEN COACHES AND PHYSICAL THERAPISTS
Coaches and in-house physical therapists collaborate to make each program, creating a safe environment for clients to remain injury free.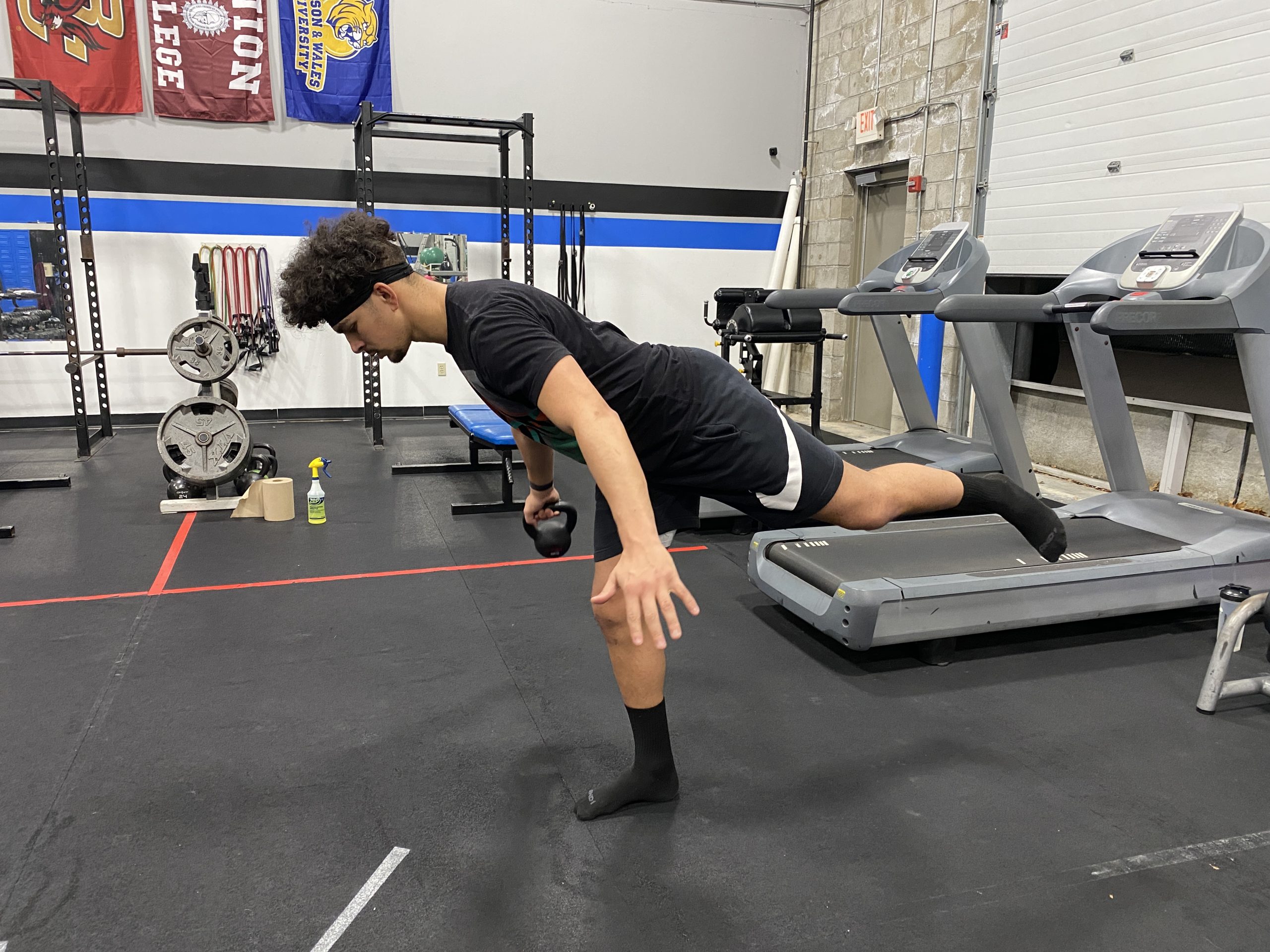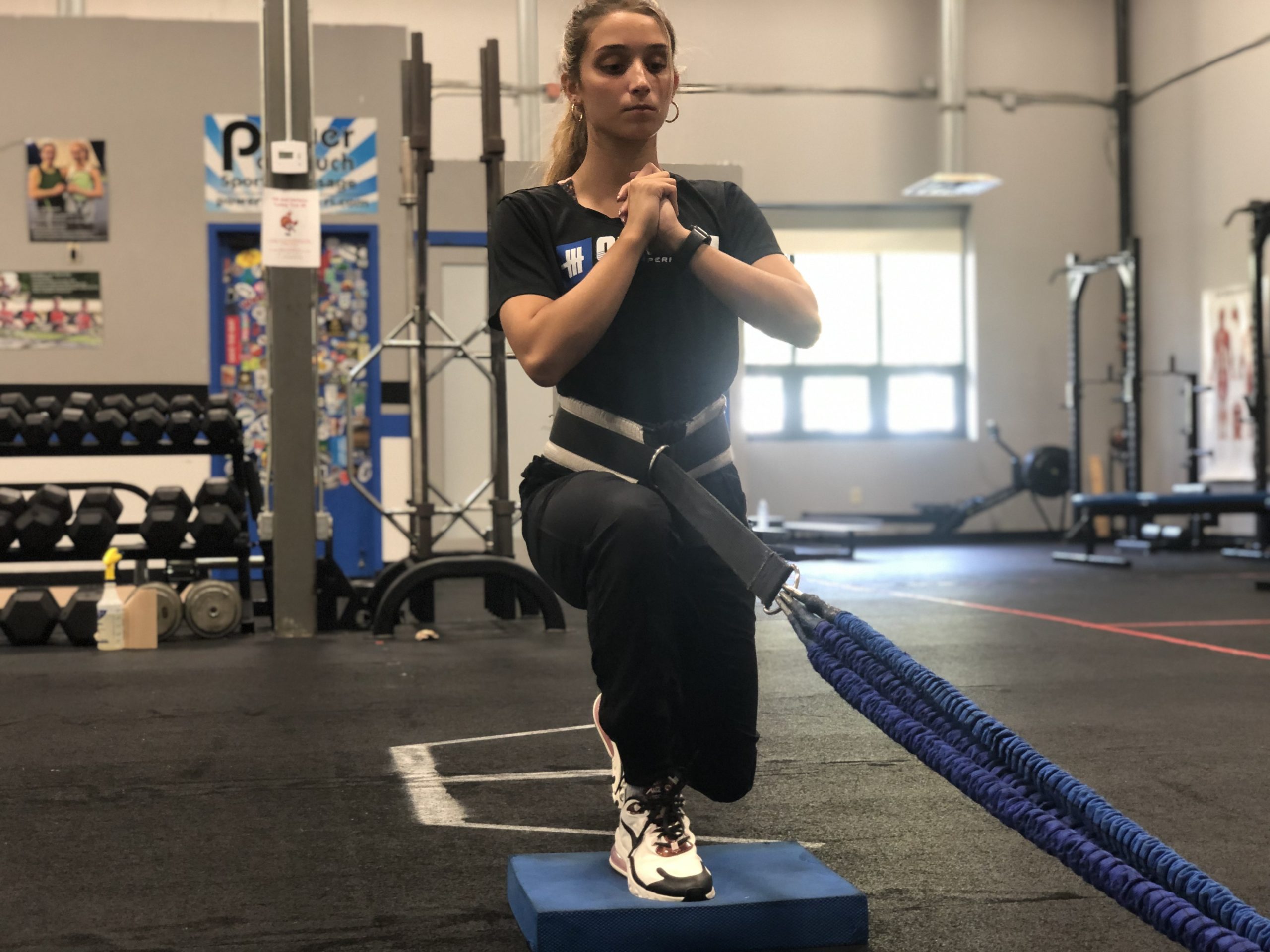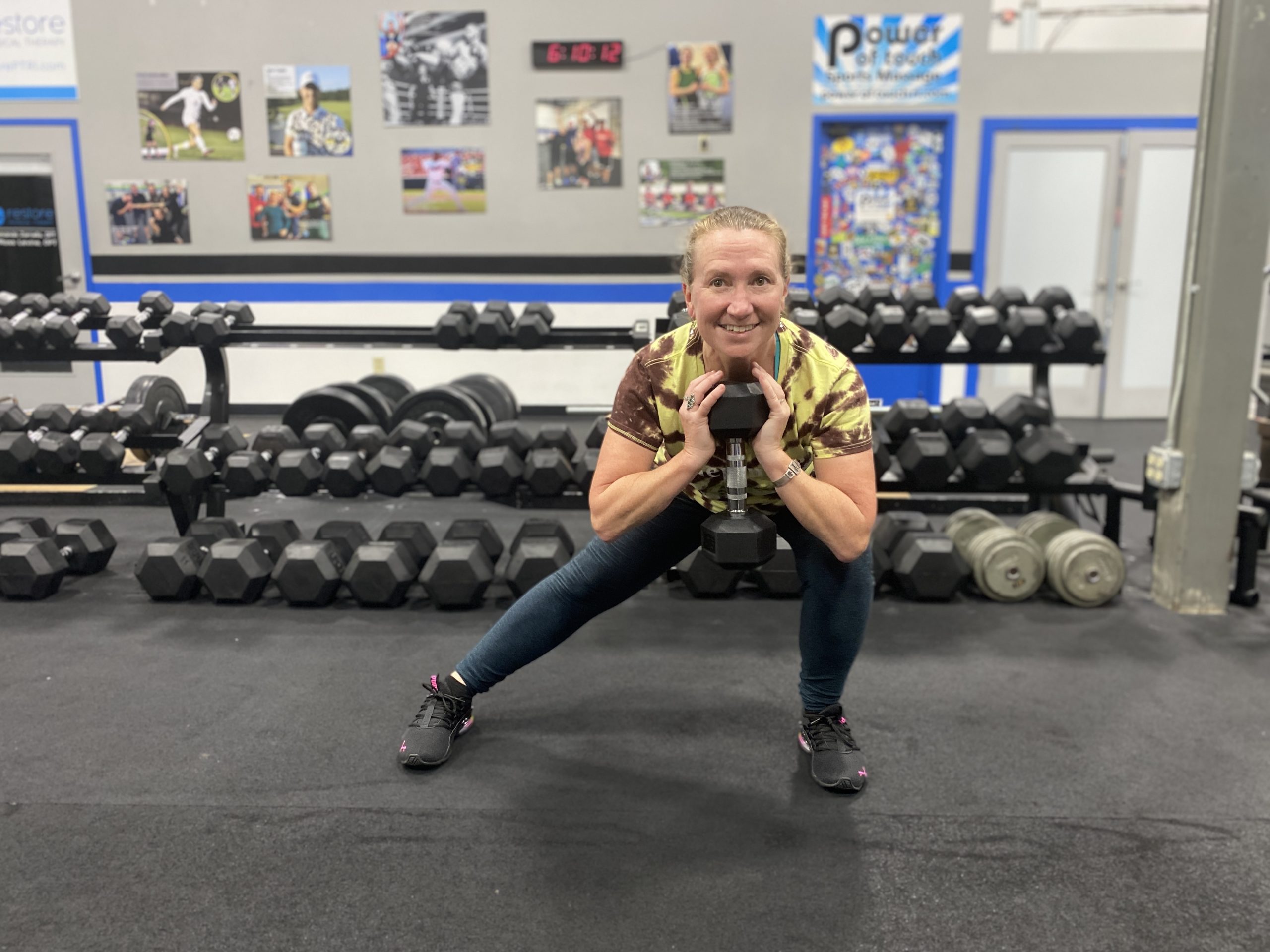 Post-Rehab Training Blogs
Want more insight into how we help people return to their normal activities after physical therapy? Take a look at some of our Post-Rehab blog posts!
ACL injuries are devastating, and the best remedy for them is to try to prevent them in the first place. In a recent blog post, coach Mike Lefebvre listed 4 things to help prevent ACL tears and laid out a

If you're an athlete or an active person over the age of 30, you've had enough years to understand that life is a series of ups and downs, and to explore different activities that bring you happiness and a sense

Successful single-leg balance can be defined as your ability to maintain upright body posture without having to step down or grab onto something. In more scientific terms, it refers to the ability of your central nervous system to keep the